2017 E-MRS Spring Meeting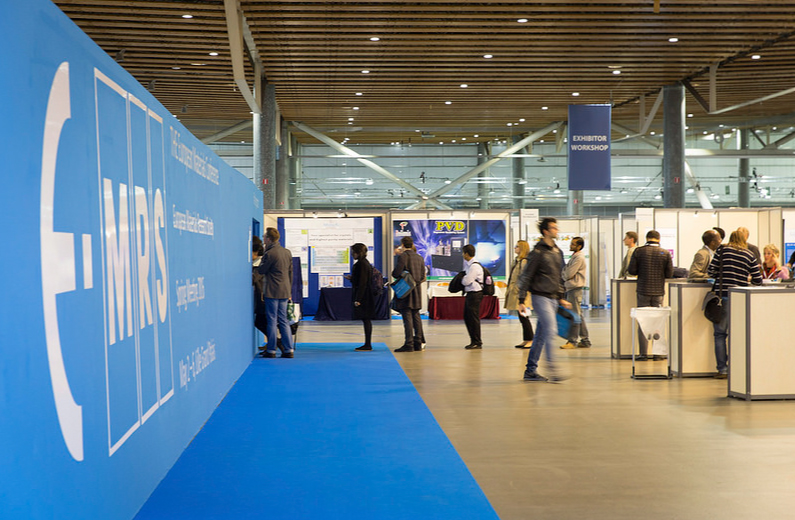 40-30 and HHV Ltd will attend E-MRS Spring Meeting, May 22-26, Strasbourg, booth #6 !
The European Material Research Society (E-MRS) Spring Meeting and Exhibit will be held at Strasbourg Convention Centre.
This event consisting of 26 parallel symposia with invited speakers, oral and poster presentations and a plenary session will discuss recent advances in the field of materials science.
2016 Nobel Prize winner in Chemistry Jean-Pierre Sauvage, awarded for his work on the design and synthesis of molecular machines, will participate and give a speech during E-MRS Spring Meeting! The conference will be augmented by an exhibition displaying a full spectrum of equipment, instrumentation, products, software, publications and services.
40-30 is supporting the HHV Ltd equipment for sales and service in France and will use this opportunity to present HHV Ltd all-new bench-top coating systems BT 150 and BT 300 designed for electron microscopy sample preparation and research applications.
Do not miss the opportunity to attend this event and meet with us at booth #6 !
EMRS – Founded in Strasbourg in 1983, the European Materials Research Society (EMRS) has become the largest conference organizer in Europe in the field of advanced functional materials, with several thousands of members from industry, government, academia and research laboratories, who meet regularly to debate recent technological and scientific developments, first during two large conferences in Spring (Strasbourg) and Fall (Warsaw) with a total number of papers exceeding 4000, spread over more than 35 symposia, as well as during workshops, brain storms and educational activities organised by the society. It is widely recognized as being of the highest international significance and is the greatest of its kind in Europe.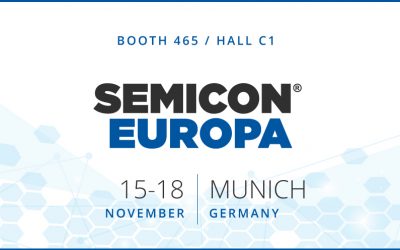 Visit us at SEMICON Europa 2022 in Munich, from 15th to 18th of November. Visit us at our booth C1-465.
read more