2018 E-MRS Spring Meeting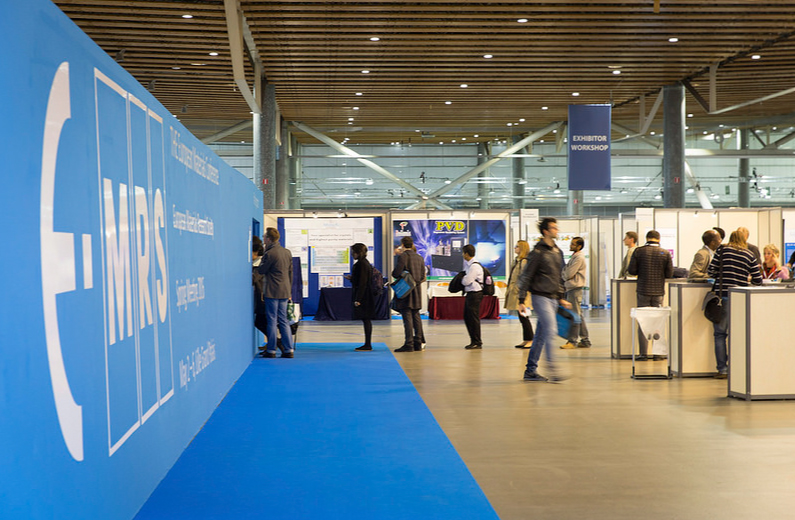 Find 40-30 and HHV Ltd at E-MRS Spring Meeting 2018, June 18-22, in Strasbourg
40-30 and HHV Ltd invite you at E-MRS Spring Meeting 2018, June 18-22, at Strasbourg Convention Center, booth #74.
This event consists of 29 symposia, plenary sessions and presentations covering latest developments in the field of semiconductors and nanodevices, materials for energy and environment, nanomaterials, biomaterials…
An exhibition will take place, June 19-21, in parallel to the conference, displaying a full spectrum of equipment and services. Being the official distributor and service center of HHV Ltd on the French market, 40-30 will co-exhibit together with HHV Ltd, booth 74.
About E-MRS 
The European Materials Research Society (E-MRS) is known as the largest conference organizer in Europe in the field of advanced functional materials, with several thousands of members from industry, government, academia and research laboratories, who meet regularly to debate recent technological and scientific developments.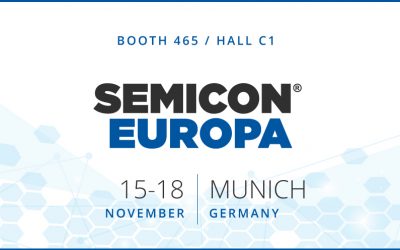 Visit us at SEMICON Europa 2022 in Munich, from 15th to 18th of November. Visit us at our booth C1-465.
read more