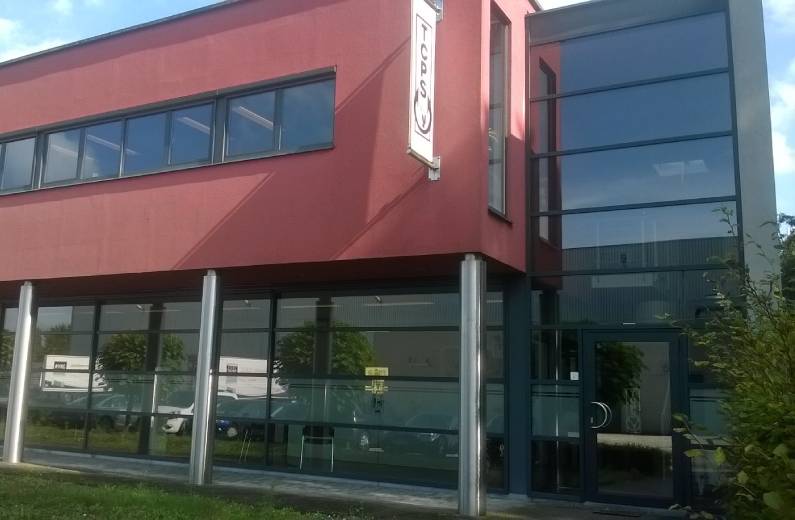 Launch of 40-30 Benelux
With a strong presence in France, subsidiaries in Singapore, United Kingdom, Spain and Portugal, 40-30 is glad to announce the launch of 40-30 Benelux, based in Rotselaar, Belgium and serving customers from Belgium, Luxembourg and the Netherlands.
This new subsidiary will participate to 40-30 strategy to intensify the business of 40-30 on this market. Representing all 40-30 activities, 40-30 Benelux will build on 40-30 long-standing commitment, as well as the growth potential of the Benelux market.
40-30 will pursue its international development with a local presence.
40-30 Benelux
Wingepark 16/A
3110 Rotselaar
Belgium
GSM +32 499 75 72 26
mdamico@40-30-benelux.be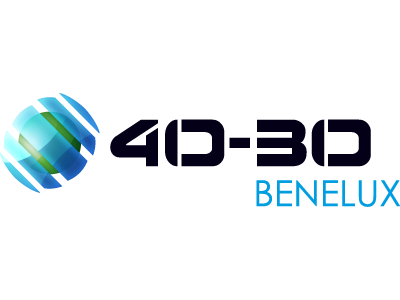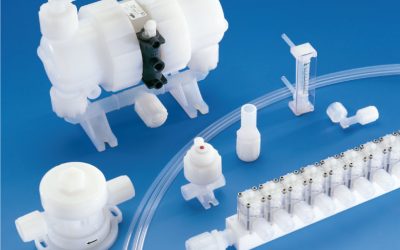 40-30, in collaboration with the SAINT-GOBAIN Group, guarantees the continuation of deliveries and maintenance service of ASTI-FURON products.
read more