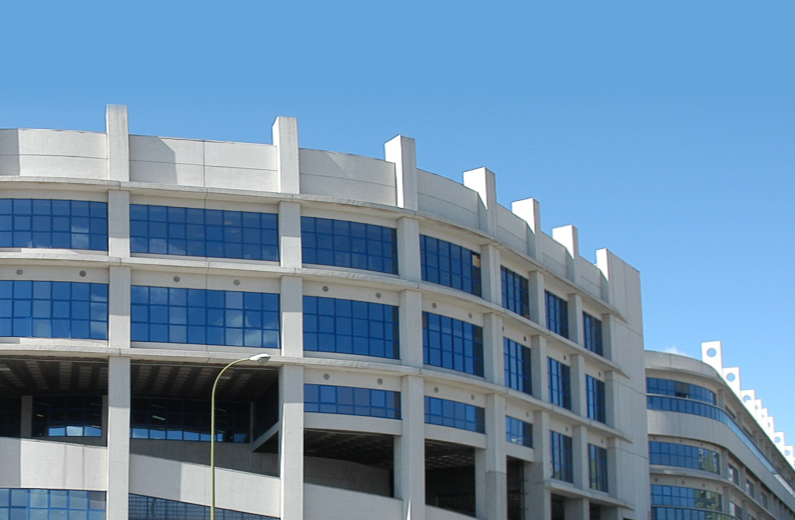 Launch of 40-30 Ibérica
Dear clients and partners we are glad to announce the creation of 40-30 Iberica with headquarters in Madrid.
This new entity is reinforcing our will to improve our service through an increasing international presence.
Other new subsidiaries will be joining 40-30 network in partnership with local industrial companies widely recognized for their expertise.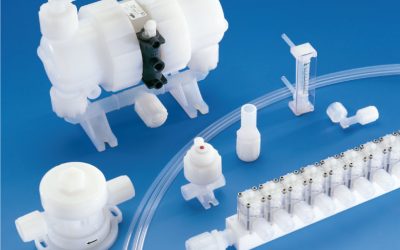 40-30, in collaboration with the SAINT-GOBAIN Group, guarantees the continuation of deliveries and maintenance service of ASTI-FURON products.
read more