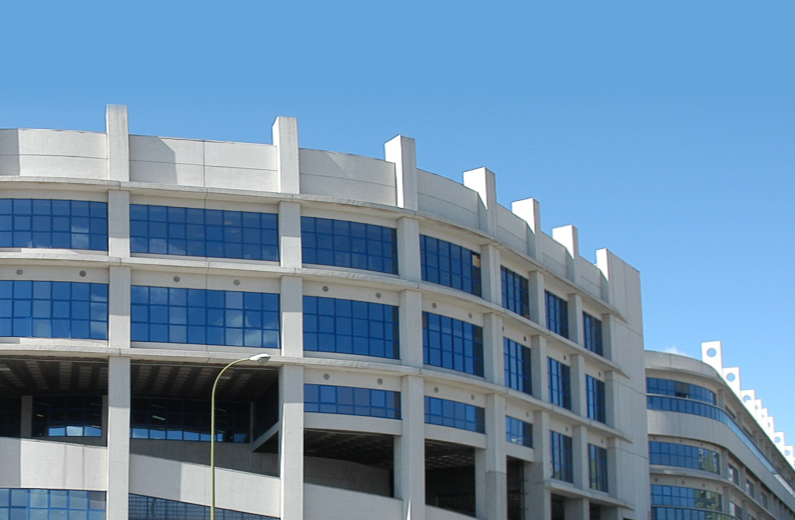 Launch of 40-30 Ibérica
Dear clients and partners we are glad to announce the creation of 40-30 Iberica with headquarters in Madrid.
This new entity is reinforcing our will to improve our service through an increasing international presence.
Other new subsidiaries will be joining 40-30 network in partnership with local industrial companies widely recognized for their expertise.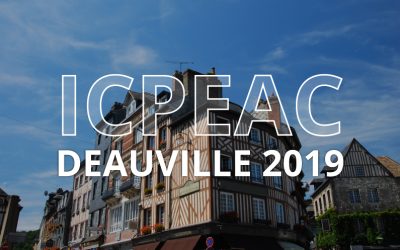 40-30 is proud to sponsor the XXXI International Conference on Photonic, Electronic and Atomic Collisions (ICPEAC 2019) will be held in the beautiful Normandy region from 23 to 30 July 2019.
read more