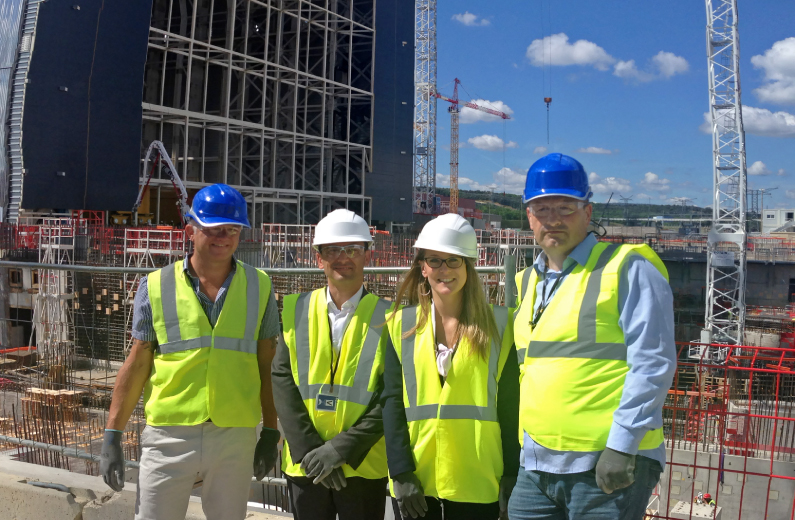 ITER Vacuum Group Leaders and 40-30 in front of the Assembly Building and the future Tokamak
40-30 has visited the ITER construction site at Saint Paul lez Durance
Within the framework of its industrial support activities for major research projects, the consortium AL 40-30 has signed a contract for "Leak Testing and Maintenance" with ITER in 2014.
As the start of our work performance is scheduled for the end of 2016, 40-30 has visited the ITER construction site at Saint Paul lez Durance in the presence of ITER Vacuum Group members.
40-30 has also replied to metrology requests via its COFRAC certified metrology laboratory.
Irina Fedorenco
Communication Group
T +33 (0)4 76 84 40 30
irina.fedorenco@40-30.com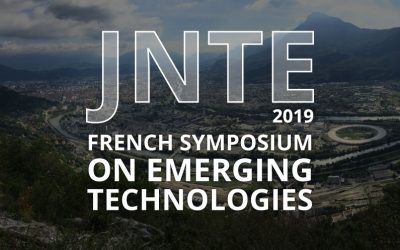 40-30 at the French Symposium on Emerging Technologies (JNTE 2019) on November 25th to 27th, 2019 at the MINATEC conference centre in Grenoble.
read more