40-30 provides remote technical assistance to its customers thanks to the videoconferencing tools that equip all its sites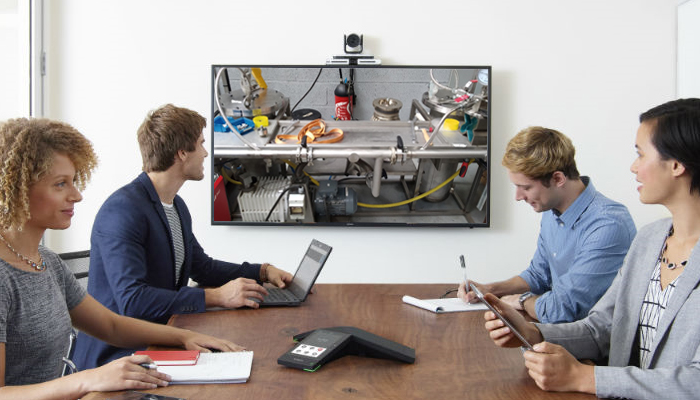 COFREND sealing control project controlled by video-conference
COVID

CONTEXT =>

CO

llaboration within

V

acuum f

I

el

D

The company SOPRODI, located in Moselle, is specialized in the design and manufacture of flexible metal elements for the compensation of displacements in piping and pressure vessels.

SOPRODI has requested 40-30, professionals from the industrial maintenance and engineering sector, to assist them in the leak testing of their flexible hoses for the naval industry.

As the current sanitary situation does not allow us to intervene on customer site, we used our videoconference tool which equips all our sites.

Means used :
A specific SOPRODI test bench, tested and controlled
The VISIO system
Qualified and experienced SOPRODI technicians
40-30 Cofrend 2 & 3 LT certified technicians and engineers
40-30 verified and validated the leakage controls and the global helium under vacuum method implemented, guiding by videoconference the tests carried out by SOPRODI's experienced technicians.
A successful operation that allowed the continuity of production in this difficult current context, while saving time and travel time.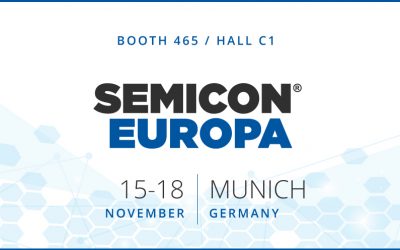 Visit us at SEMICON Europa 2022 in Munich, from 15th to 18th of November. Visit us at our booth C1-465.
read more