40-30 to sponsor IXth AUSE Conference and 4th ALBA User´s Meeting 2019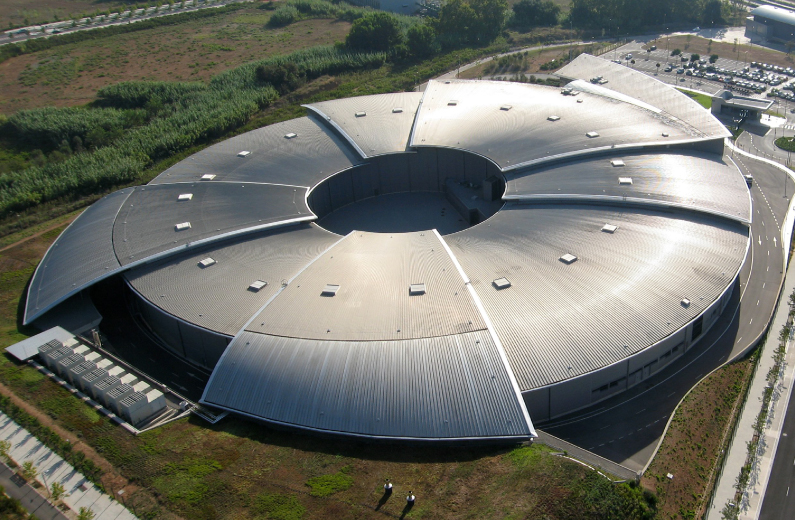 ALBA Synchrotron. Retrieved from https://www.ause.es/congreso
Academics and scientists from international research labs will meet in Barcelona from the 8th to the 11th of October 2019.
This meeting will provide a forum for discussion of the most exciting scientific discoveries made in synchrotron light facilities.
On this occasion, 40-30's team will present our activities and our latest developments.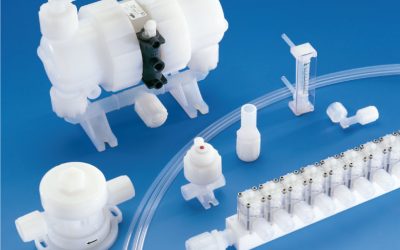 40-30, in collaboration with the SAINT-GOBAIN Group, guarantees the continuation of deliveries and maintenance service of ASTI-FURON products.
read more