Training
Vacuum technology and maintenance training for Semiconductor and microelectronics applications
Our training approach
Why choose us
We apply advanced methodologies with hands-on training on real size equipment, tutored e-learning, theoretical courses or skills development programs.
We can offer tailored learning programs to meet a particular corporate strategy, trainees' proficiency or organizational need. We propose more than 50 technical training modules for semiconductor and microelectronics industry.
We deliver the benefits of both training centers and OEMs, through our thorough training infrastructure and largescale training equipment, all brands, all models available. We build certifying training modules in partnership with renown training institutions.
References
CERN
ALSTOM
AGILENT VACUUM
AIRBUS
AIR LIQUIDE
EM MICROELECTRONIC
ILL
ESRF
CNRS
GENERAL ELECTRIC
BOLLORE
CEA
LETI
CNES
CORIAL
IBA
IMEC
INES
INFINEON
KOBUS LUMILED
SAFRAN
SIEMENS
SOFRADIR
SOITEC
SOURIAU
ST MICROELECTRONICS
THALES ALENIA SPACE
ULIS IR
VALEO
WITZENMANN
X-FAB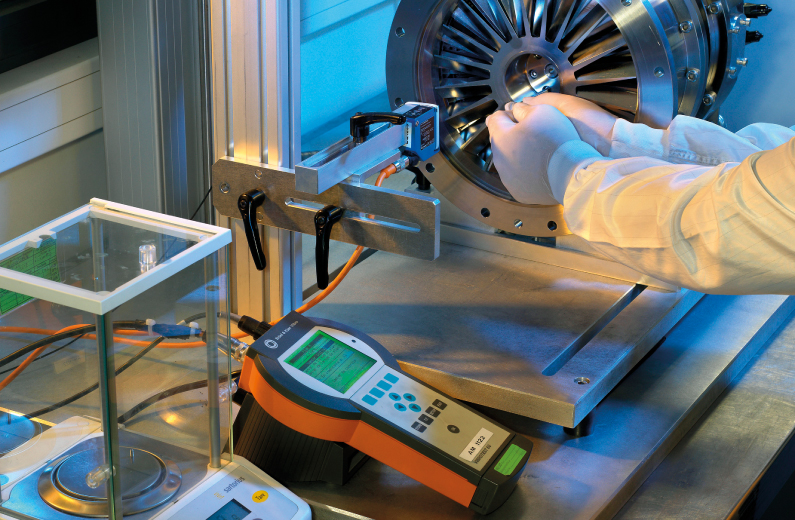 Vacuum physics & technology
Cleanrooms engineering design
Helium leak detection
Residual gas analysis and mass spectrometry
Mass Flow Controllers
Ultrasonic cleaning
Use of wet/dry blasting machine
Applied English for vacuum technology
Vacuum systems
Helium leak detectors
Residual gas analysers
Vacuum instruments & calibration
Clean concept: behaviour in cleanrooms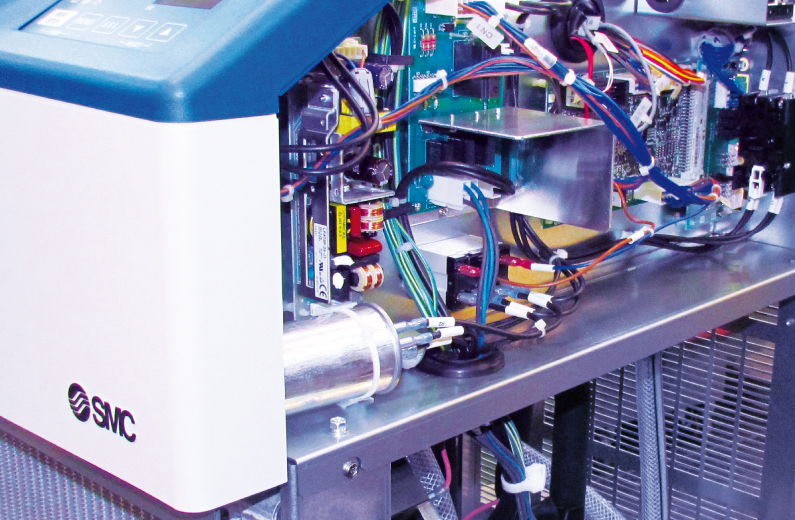 Helium leak detectors
Vacuum systems
Turbomolecular pumps
Cryogenic pumps
Chillers
Complex instruments
AstiPure™ pumps (Saint Gobain)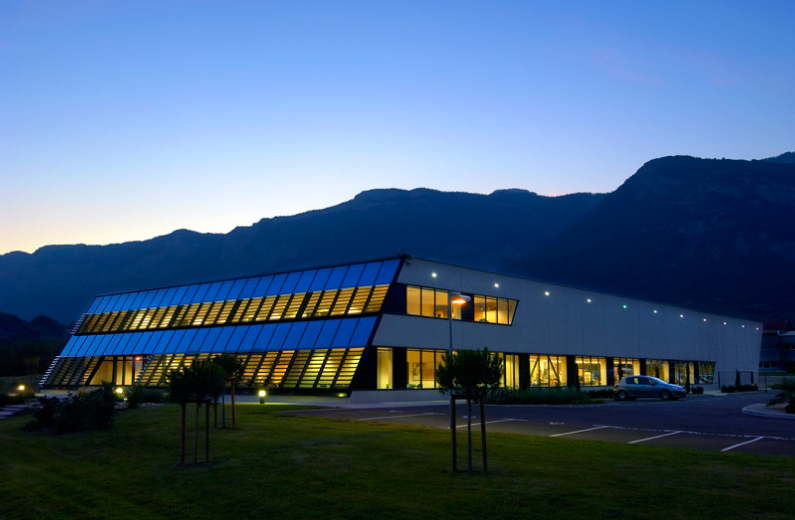 Principles and techniques
RF diagnosis on etching & deposition equipment
RF with technical applications
HPCVD Rack
RF-Plasma interaction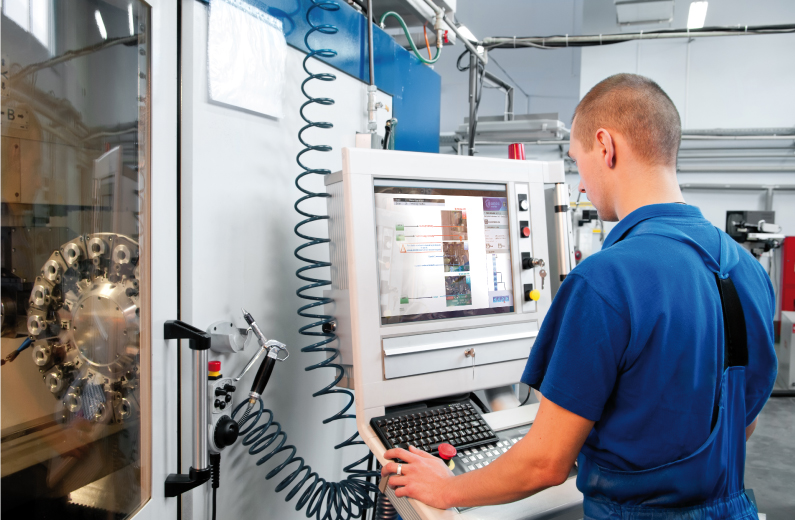 (Advanced Management Procedures System)
Technical procedures writing and management using AMPS®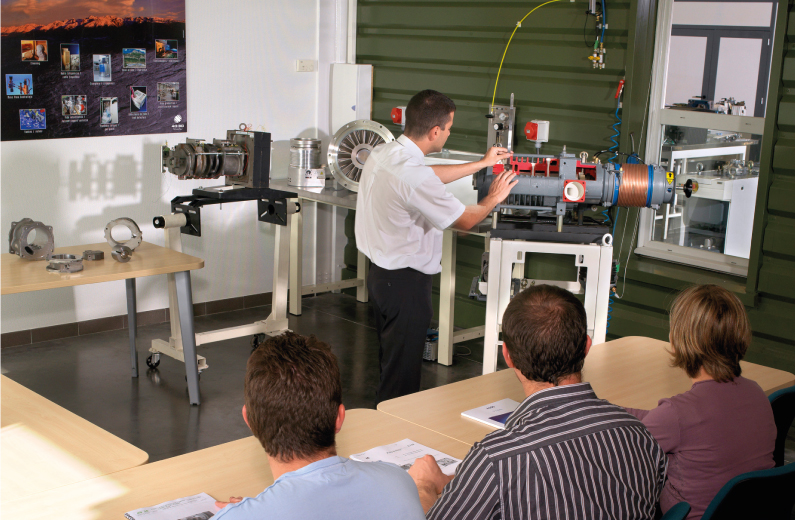 Rotary vane pumps
RF technology and sub-assembly repair
Cleanroom maintenance
Roots blowers
Mobile learning
Activities on your mobile
E-learning
Videos, quizzes and videoconferences
Mixed formations
Refresher, course, video and quiz exercises online
Our tools and methods
Our vision of the future of training is translated through continuous investment and improvement in teaching tools
Conversion of our IT to the Cloud model
New communication and training tools i.e. Skype for Business
Development of e-learning courses: mooc, virtual classes, forums, quizzes, etc.
Collaborative mean of knowledge transfer, AMPS®
40-30 Customer-focused training quality management system
ANALYSING : Needs Analysis / Evaluation quiz to evaluate trainees' knowledge level
PREPARING : Course design e-Learning / Planning to optimise the course
TEACHING : Learning & Training application at customer's site to learn required skills
QUALIFYING : Evaluation quiz / Knowledge validation to check knowledge acquisition & deliver a competence certificate
FOLLOW-UP : Feedback to continuously monitor and improve