Advances in Direct Write Lithography

40-30 is proud to invite you at the Advances in Direct Write Lithography workshop which will be held in Grenoble the 10th Sep 2019.
Direct write lithography is increasingly used for prototyping and manufacturing.
We invite all interested engineers and scientists to join this workshop about state-of-art technologies and applications of direct write lithography.
Sponsors & Exhibitors
RSBG Advanced Manufacturing Technologies Companies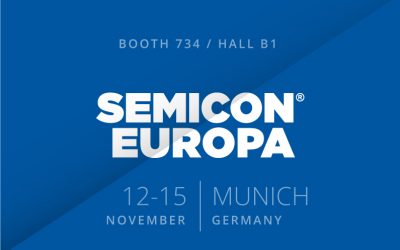 Visit us at SEMICON Europa 2019 in Munich, from 12th to 15th of November.
read more