CNRS Network of Vacuum Technologies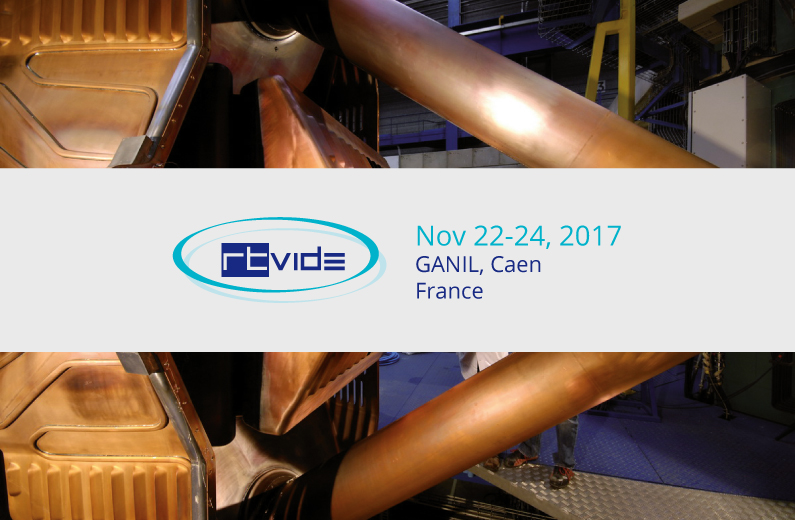 40-30 will take part in Meetings of the CNRS Network of Vacuum Technologies, November 22-24, Ganil, Caen
40-30 will participate to the Meetings of the CNRS Network of Vacuum Technologies on 22-24 November taking place at Ganil in Caen.
The event will focus on vacuum equipment in radioactive environments.
With its experience in engineering, training or maintenance for facilities in an ionizing environment, 40-30 will be pleased to present its achievements, but also current projects.
Frédéric BOUTIN
Site Manager
T +33 (0)1 64 46 40 30
frederic.boutin@40-30.fr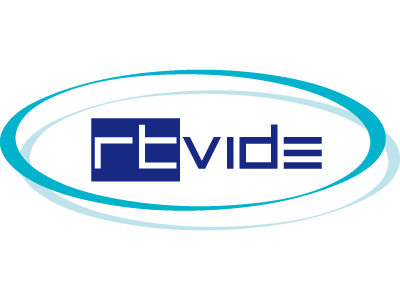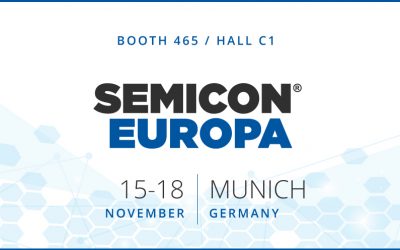 Visit us at SEMICON Europa 2022 in Munich, from 15th to 18th of November. Visit us at our booth C1-465.
read more