COVID-19 / 40-30 adapts its activities to your requests

Dear Customers,
We are all facing a new situation that requires ingenuity and responsiveness for the survival of our businesses. Our top priority is to safeguard the health and safety of our employees. But our aim is also to help you as best as we can to get you through this delicate period.
Today we are continuing to implement the actions set out in our plan in line with the changing situation, enabling us to provide you the service you need.
Thanking you for your trust, we recommend to take care of yourself and your loved ones.
On behalf of the entire 40-30 team.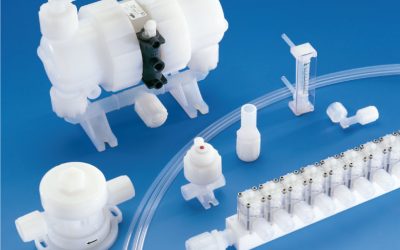 40-30, in collaboration with the SAINT-GOBAIN Group, guarantees the continuation of deliveries and maintenance service of ASTI-FURON products.
read more