COVID-19 / 40-30, official ASTI-FURON distributor, guarantees the continuation of deliveries and maintenance service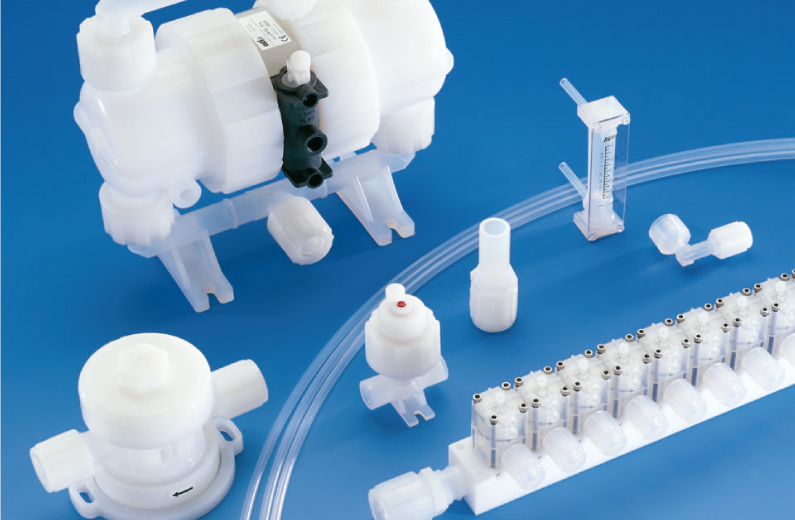 Following the government provisions related to COVID-19, we inform you that 40 30, in collaboration with the SAINT-GOBAIN Group, has put in place all the necessary means to guarantee the continuity of deliveries and maintenance services of ASTI-FURON products.
During this difficult period we are able, if you wish, to perform the preventive maintenance of your pumps. With the support of ASTI Saint-Gobain application engineers and our product engineer Norbert FIGUEROA, we will assist you in identifying areas for improvement of your installations in operation or in the development of any new project concerning the dosing, sampling or transfer of solvents and other chemical products.
You can reach us at the usual times, from 8.30 am to 12.00 pm and 1.30 pm to 5.15 pm, at the 40-30 customer support address: supp-comm.seyssinet@40-30.fr or on +33 476 84 40 30.
We thank you for your trust and remain at your disposal for any further information.
Contact
40-30
T +33 (0)4 76 84 40 30
supp-comm.seyssinet@40-30.fr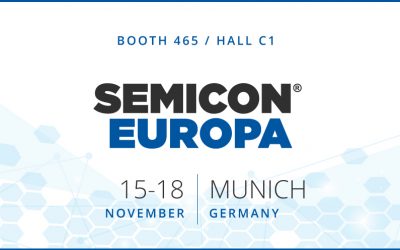 Visit us at SEMICON Europa 2022 in Munich, from 15th to 18th of November. Visit us at our booth C1-465.
read more