About us
40-30 provide solutions to improve your productivity and optimise your maintenance
Complete maintenance solutions
40-30 is an international group that offers the most complete range of maintenance solutions in vacuum technology, industrial electronics and ultra-clean applications. Among the areas in which we operate: semiconductor, microelectronics, aeronautics, research, chemistry / pharmaceuticals, energy.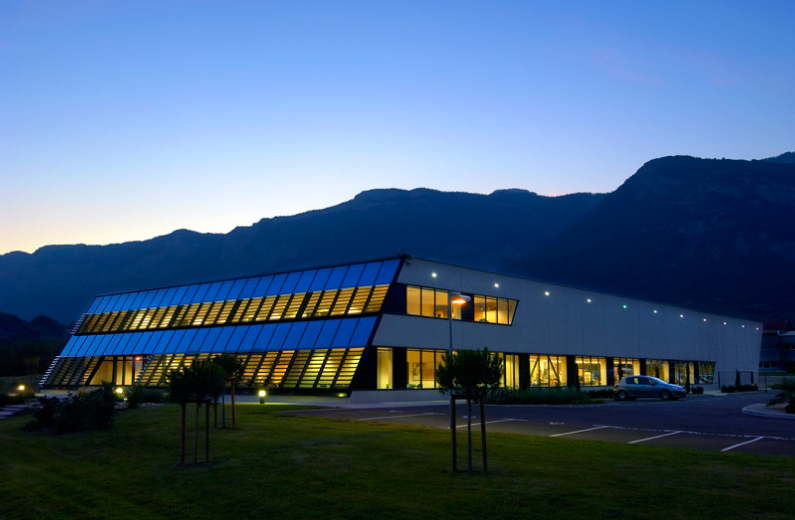 High tech maintenance
Since the creation of 40-30 in 1986, we have been more specifically responsible for the maintenance and repair of vacuum pumps, leak detectors, electronic components and subassemblies, accessories and other equipment related to high-tech applications, as well as the decontamination of surfaces.
With our expertise in maintenance, but also in response to the changing demands of our customers, over time, we have developed complementary solutions to maintenance:
 The 40-30 trainings, which aim at the optimal use of the equipment, the understanding of the systems and the diagnosis of the breakdowns to maintain or restore the equipments in state.
AMPS, our procedure management software,
Spares Center, our online store with reconditioned used equipment guaranteed, as the rental service.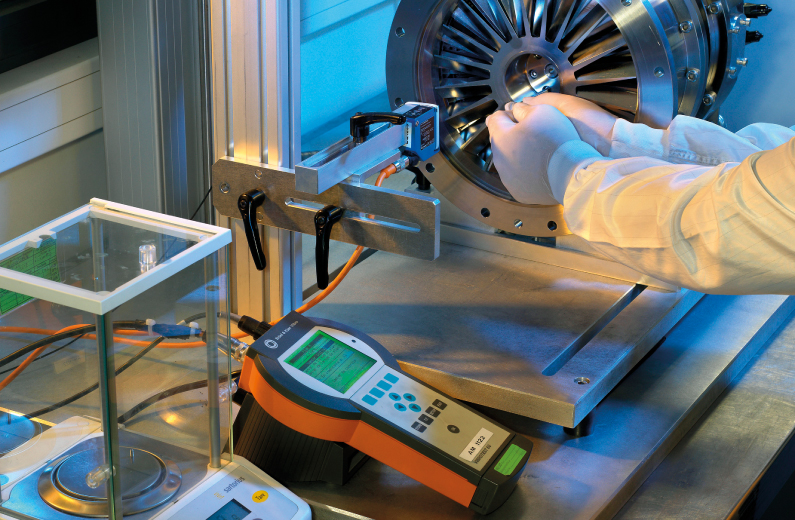 International Network
Our national and international presence, our expertise and our multidisciplinary teams, allow us to meet challenges and provide our customers with customized solutions, for any type of application, whether in our workshops or directly on the sites of our customers.
In France, the company is located in the Grenoble region, with remote sites in Ile de France, in the South, as well as several teams based on customer sites, with a team of 190 employees.
Internationally, 40-30 is present through its subsidiaries:
40-30 SINGAPORE
40-30 IBERICA
40-30 BENELUX
Fields service and repair centres
Services
We meet the most demanding technical requirements for bench and field maintenance.
Maintenance
Corrective and preventive maintenance (bench and field)
Repairs
Refurbishment, upgrades and retrofits
Supply
Supply of new and refurbished equipment and parts
Calibration
Calibration & testing (ISO/IEC 17025:2005)
Decommissioning
Installation, commissioning & decommissioning
Training
End-user training
Inventory
Inventory management
Logistics
Logistics management (packaging, pick-up, worldwide delivery)