IBF/19, a wonderful success!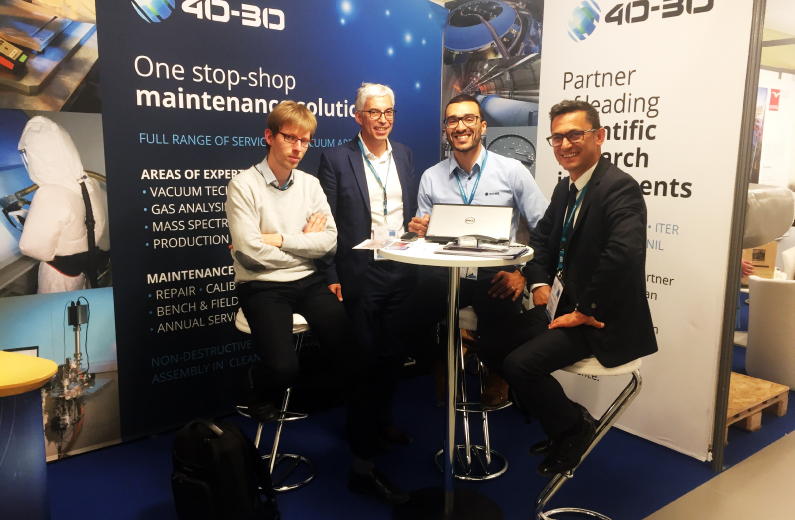 We would like to take the opportunity to thank our customers, our partners and all the companies we met. It was a pleasure to welcome you to our booth and to participate in the B2B meetings that were of great quality. We hope you had a good time at the event, and that you enjoyed our entire service offering.
Please do not hesitate to contact us if you have any questions or feedback that you would like to share.
We look forward to seeing you,
The 40-30 team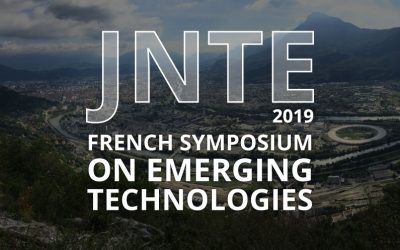 40-30 at the French Symposium on Emerging Technologies (JNTE 2019) on November 25th to 27th, 2019 at the MINATEC conference centre in Grenoble.
read more