IXth AUSE Conference and 4th ALBA User´s Meeting 2019 – thank you!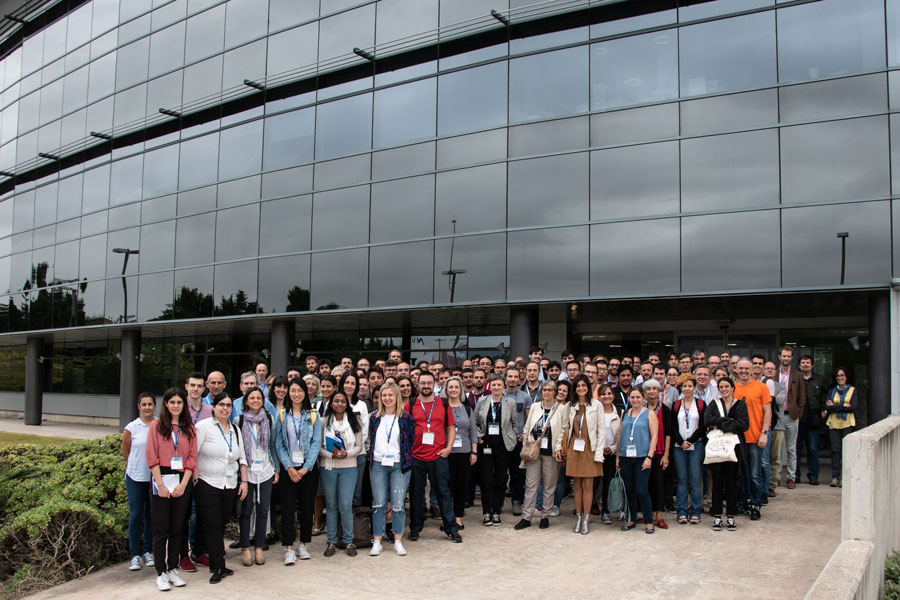 Group photo with the delegates of the IX AUSE Congress and IV ALBA User's Meeting at the entrance of the ALBA Synchrotron.Retrieved from https://www.albasynchrotron.es
We are proud to have attended and participated as Sponsor in the IX AUSE Conference and 4th Synchrotron Users Meeting (ALBA Users Meeting), where the results of the research and the future of the fundamental studies of the matter through radiation Synchrotron techniques have been discussed. 
There has been participation of academic and scientific users working in international facilities such as ALBA and the GRC (ESRF) (European Synchotron Radiation Facility).
Thanks to Carles Colldelram (Transversal Section Head – Engineering Division) for the visit of the facilities and also thanks to Caterina Biscari (Alba Director), Gloria Subias (AUSE President) and her committee for their welcome.
More info on https://www.albasynchrotron.es/en/media/news/the-spanish-synchrotron-user-community-gathers-at-alba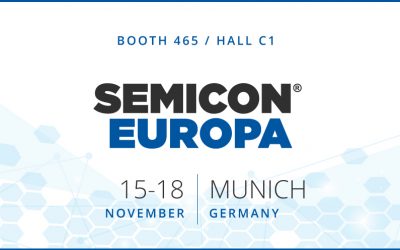 Visit us at SEMICON Europa 2022 in Munich, from 15th to 18th of November. Visit us at our booth C1-465.
read more