Maintenance training helium leak detectors and leak tests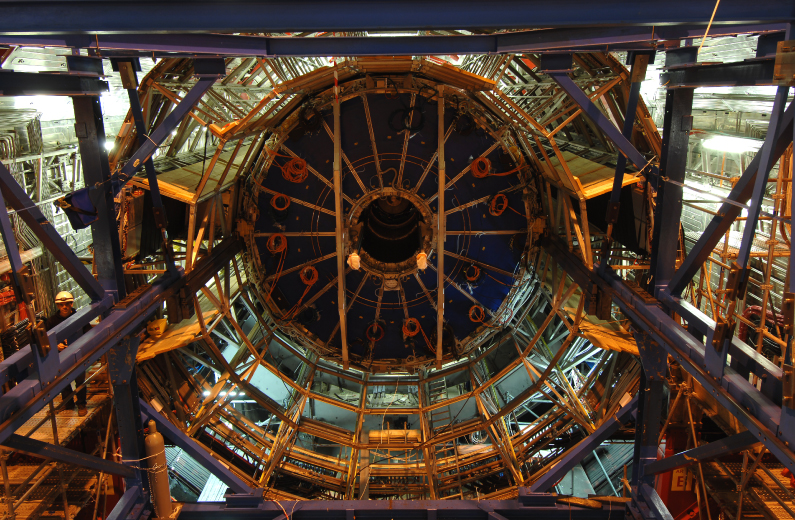 40-30 advises you in the choice of your helium leak detector and in the training best suited for your employees
Looking to renew your helium leak detector fleet? or to develop the services of leak tests?
40-30, with its experienced maintenance staff and COFREND LT2 and LT3 certified agents according to ISO9712, brings you its skills to:
identify the materials adapted to your processes and developments
perform maintenance and metrological control of your leak detectors
define procedures and procedures for leak testing
train your employees, from operators to engineers, to maintain equipment or to perform leak tests
Referenced training organization by Datadock.
40-30 is an international group offering the most complete range of maintenance and training solutions in vacuum technology, industrial electronics and ultra-clean applications.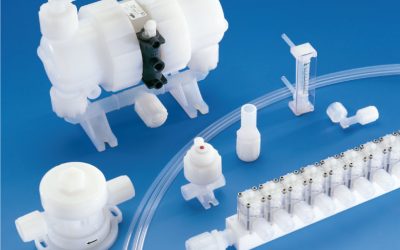 40-30, in collaboration with the SAINT-GOBAIN Group, guarantees the continuation of deliveries and maintenance service of ASTI-FURON products.
read more