Nor-Cal European Service Centre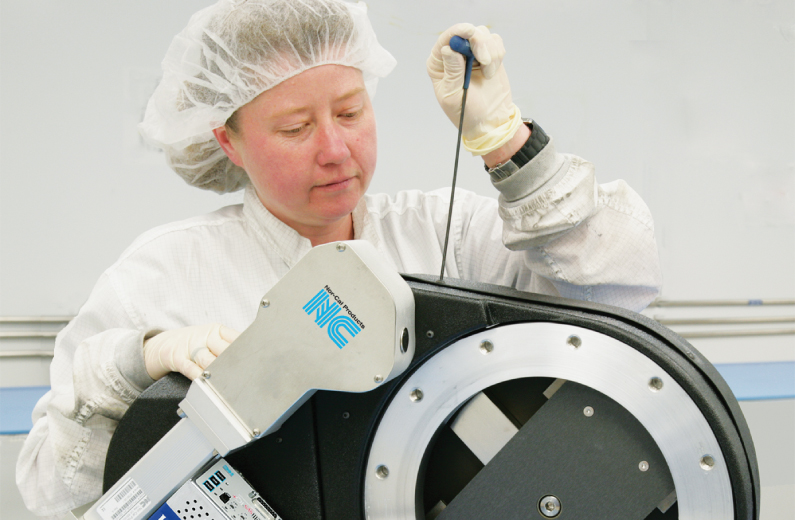 40-30 becomes Nor-Cal European Service Centre
American Vacuum Society Member, Nor-Cal is a world-class manufacturer, providing the highest quality vacuum components, engineered solutions and technological leadership addressing markets like microelectronics, industrial and academic research solar industry, aerospace, etc. 
In addition to its impressive catalogue of standard items for every vacuum application, including valves, fittings, flanges, tubing, Nor-Cal has succeeded to earn a reputation of leading supplier of equipment and US laboratories of vacuum chambers and all types of custom components or subassemblies.
Based in the US, Nor-Cal is equally present in Europe, and Asia, where the company concentrates its manufacturing plant (Singapore and Korea).
By becoming Nor-Cal European Service Centre, 40-30 and Nor-Cal establish a mutually winning partnership : on one hand, 40-30 has the opportunity to extend its client portfolio, and on the other hand, Nor-Cal can propose to its customers a new effective service in Europe.
Irina Fedorenco
Communication Group
T +33 (0)4 76 84 40 30
irina.fedorenco@40-30.com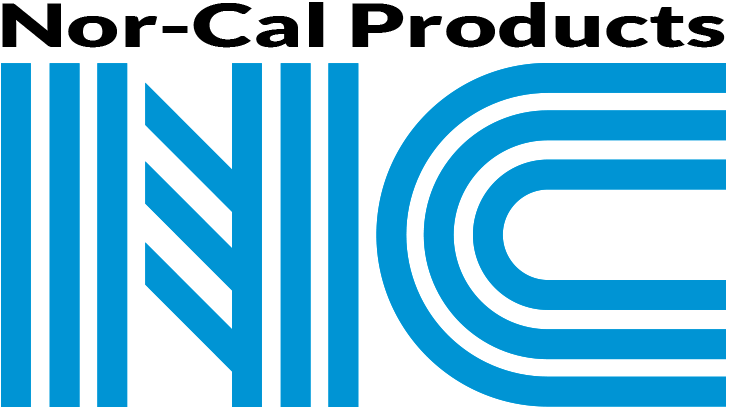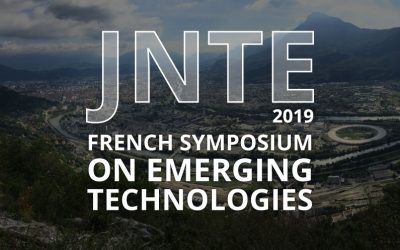 40-30 at the French Symposium on Emerging Technologies (JNTE 2019) on November 25th to 27th, 2019 at the MINATEC conference centre in Grenoble.
read more