Our experts are ready to train you online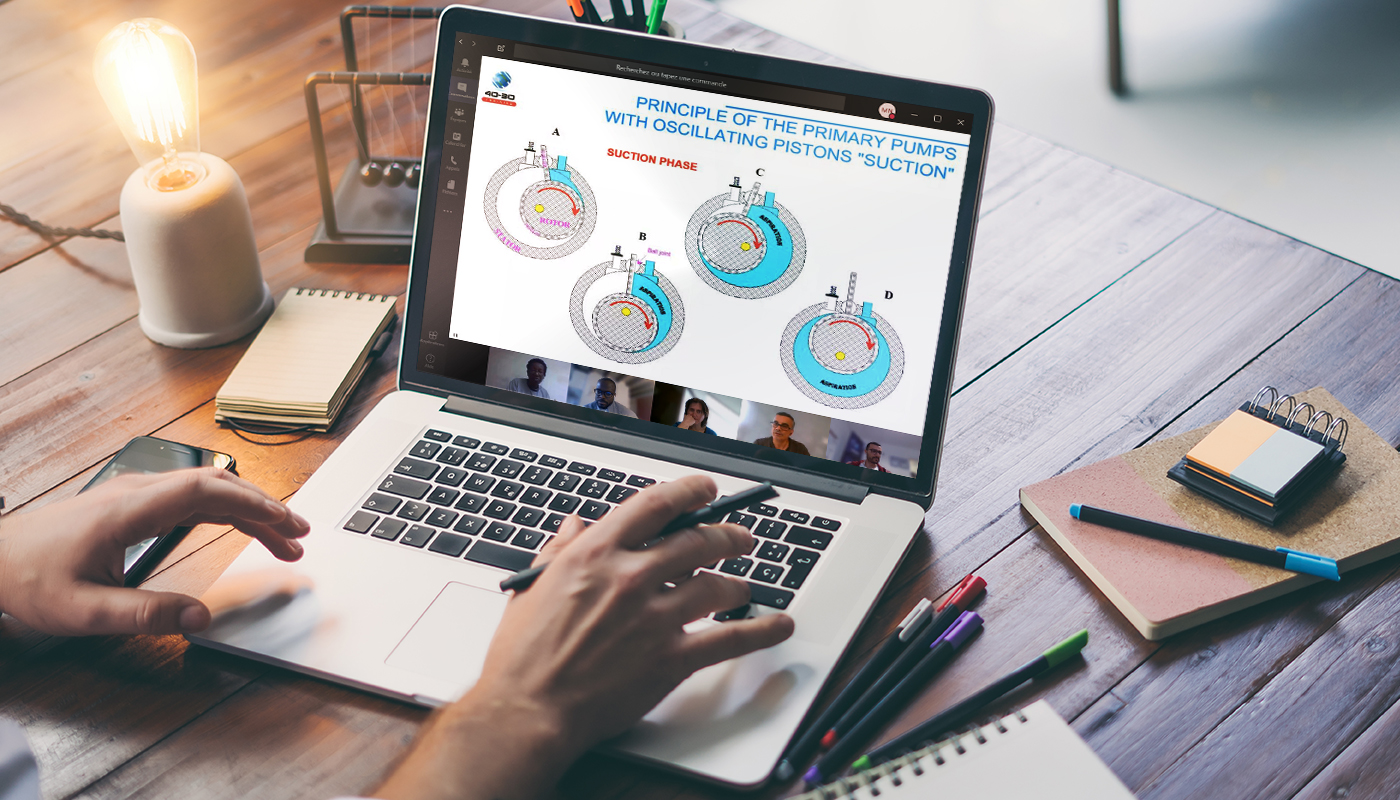 Open and Distance Learning / Virtual classroom with a qualified instructor / Training without the travel !
Come and try our effective combined method of e-learning and virtual classes accompanied by specialists in the field of vacuum technology who are trained to offer you the best experience in terms of training thanks to the innovative 360 Learning platform.
Duration: 18 hours
Date: Sept 15-18
Unit Price: 1 242,00 €
Duration: 18 hours
Date: Sept 21-23
Unit Price: 1 242,00 €
to prepare for the French COFREND certification exam, you need to follow the practical part in Grenoble, France
Duration: 60 hours
Date: Sept 14-23
Unit Price: 3 360,00 €
The sessions are open from 3 participants with a maximum capacity of 6. Please do not hesitate to propose new class dates if necessary.
Laurence FREULON
Training Group Manager
T +33 (0)4 76 84 40 30
laurence.freulon@40-30.fr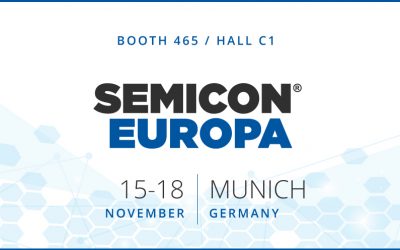 Visit us at SEMICON Europa 2022 in Munich, from 15th to 18th of November. Visit us at our booth C1-465.
read more