RGA Training for STMicroelectronics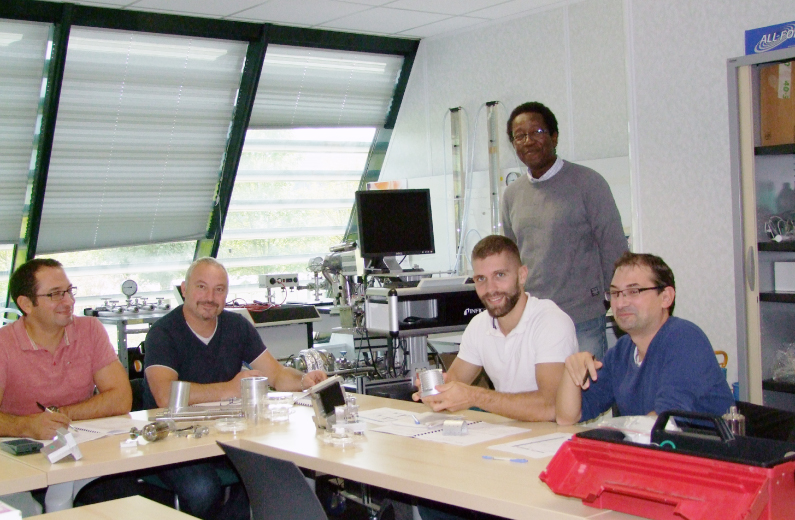 40-30 has recently carried out a tailor-made training on the functioning of the Residual Gas Analyzer (RGA) for a group of trainees from STMicroelectronics, bringing together participants from different backgrounds, ranging from process to maintenance.
Here is the testimonial of a participant:
« At first, we entrusted 40-30 to retrofit of our RGA. The job carried out by Nicolas Dotti from the Detection team, Maintenance BU, in order to retrofit the tool according to our gas process and ready to use. Given that at that time, none of the members of our team mastered the principles of the RGA, this marked the starting point for requesting a training, and in consequence, for defining and fine-tuning the training objectives.
Secondly, we had a preliminary meeting with the trainer, Michel Thiam, and the Head of the Training BU, Laurence Freulon. Thanks to this communication, the content of the training has been adapted to our expectations and production process. We are very satisfied with this training and we appreciated the fact that the trainer, Michel Thiam, answered all our questions throughout the training.
We appreciated the efficient communication we had all along with 40-30 team and the links between 40-30 Business Units, in particular Maintenance and Training. And now, not only have we met the training objectives to be able to use the RGA accordingly, but we are able to create our own recipes for running the RGA! ».
Éric S., ST Microelectronics, about the Residual Gas Analysis training with Michel Thiam.
Irina Fedorenco
Communication Group
T +33 (0)4 76 84 40 30
irina.fedorenco@40-30.com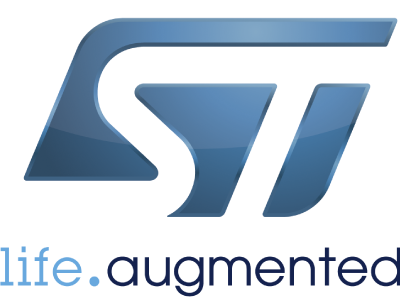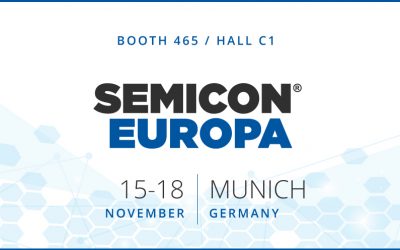 Visit us at SEMICON Europa 2022 in Munich, from 15th to 18th of November. Visit us at our booth C1-465.
read more