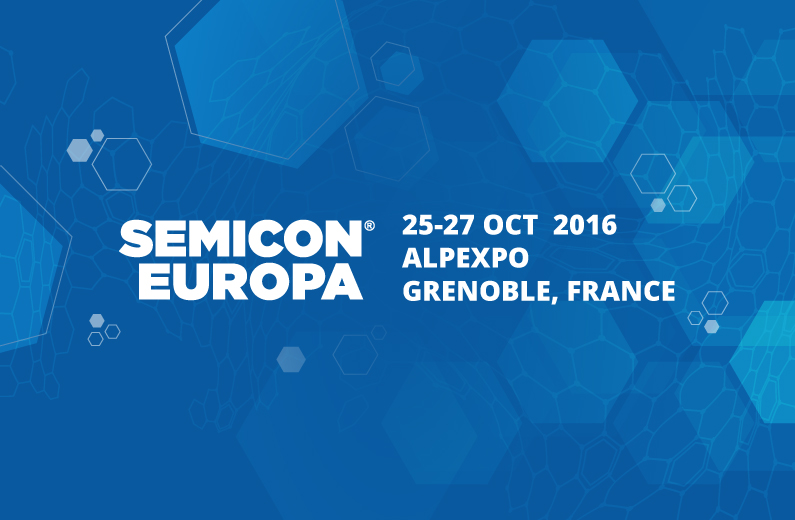 40-30 is pleased to invite you to Semicon Europa 2016 from October 25th to 27th in Grenoble.
Our team will be looking forward to welcoming you at booths 1155 and 1153 alongside our partners; Ce-Mat company (quartz, silicon and ceramic parts), Allwin 21(semiconductor manufacturing equipment), Stratox (solutions for very low-temperature systems) and SMC (valves and chillers).
We'll be glad to show you our new innovative solutions dedicated to industry & research.
With this invitation you will get your individual e-Ticket code for a free entrance to the exhibition: click here
Use promo code SCEU-W4Z2e while registering online.
Take the opportunity of 40-30 Open Days to visit our production sites and various activities.
40-30's team will be pleased to introduce a whole range of our activities in the field of maintenance engineering for semiconductor industry and our repair centers qualified by NorCal, SMC, Thermofisher, Agilent, Inficon.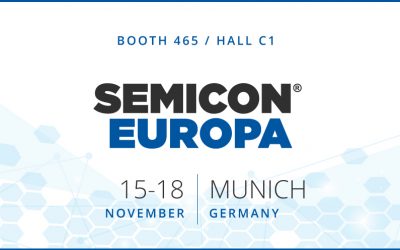 Visit us at SEMICON Europa 2022 in Munich, from 15th to 18th of November. Visit us at our booth C1-465.
read more