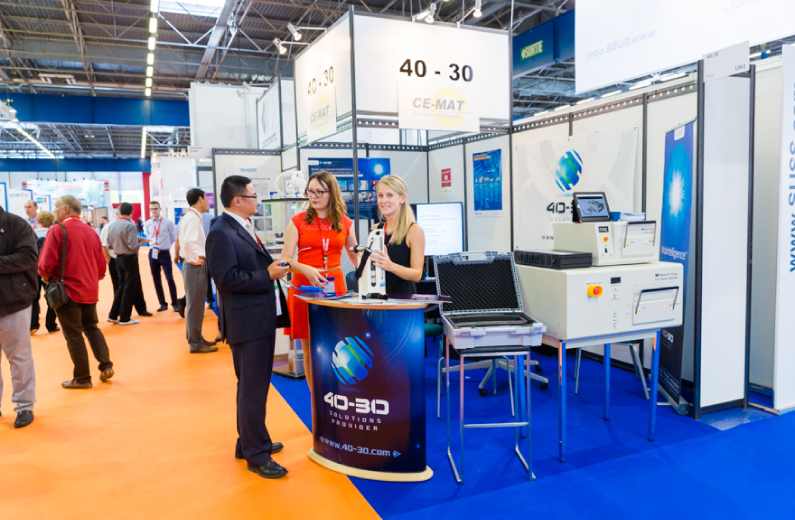 Visit us at Semicon Europa 2017 in Munich, from 14th to 17th of November.
Do not miss the annual premier event for the global electronics industry in Europe.
Visit us at our booth, B1-747 where we'll be exhibiting together with our partner Allwin21, rapid thermal processing equipment manufacturer.
Get your free entry
Just send an email at semicon2017@40-30.fr and we'll provide you with a personal free voucher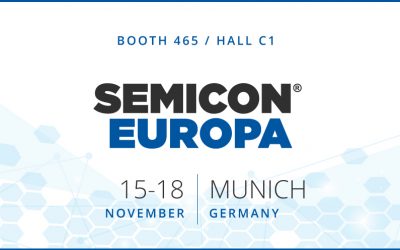 Visit us at SEMICON Europa 2022 in Munich, from 15th to 18th of November. Visit us at our booth C1-465.
read more