Semicon Europa 2017 – thank you!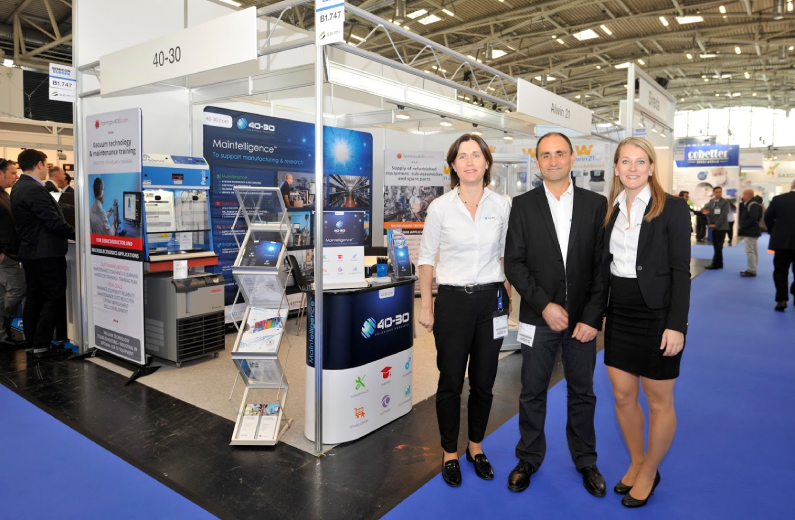 Thank you everyone for making our participation at Semicon Europa 2017 exhibition such a wonderful success.
We would like to take the opportunity to thank all our clients and business partners for visiting our booth at this year's Semicon Europa Exhibition.
We hope you enjoyed your visit and the hospitality offered at our booth. The exhibition gave us the opportunity to highlight the wide range of service that 40-30 provides, including our extensive technical training offer, as well as various high-tech equipment.
Please do not hesitate to contact us if you have any questions or feedback that you would like to share.
We look forward to seeing you again in the near future.
The 40-30 team
Irina Fedorenco
Communication Group
T +33 (0)4 76 84 40 30
irina.fedorenco@40-30.com