SEMICON Europa 2019 – Thank you !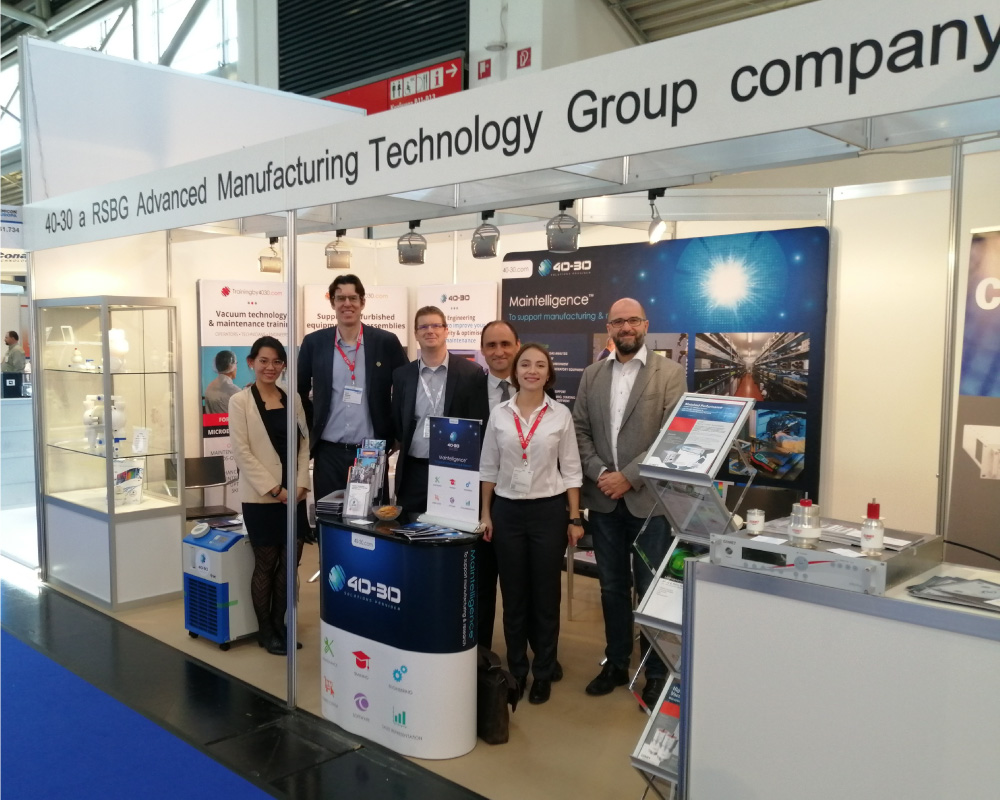 40-30 team with Heiko Bierbrauer, representative of ASTI (Saint-Gobain) and Patrick Schuler, Andreaa Vasiliu and Harald Landes of COMET.
Thank you all for making our participation in Semicon Europa 2019 such a success once again.
We would like to take this opportunity to thank our customers, partners and all the companies we met on our stand and we hope you had a good time at the exhibition.
SEMICON Europa 2019 was a great opportunity to highlight our service offer, as well as various high-tech equipment.
We are at your disposal if you have any questions or comments to share.
We look forward to seeing you again in the near future.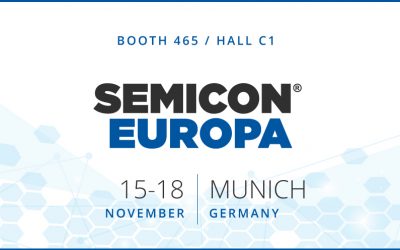 Visit us at SEMICON Europa 2022 in Munich, from 15th to 18th of November. Visit us at our booth C1-465.
read more