SEMICON Europa 2019 – Thank you !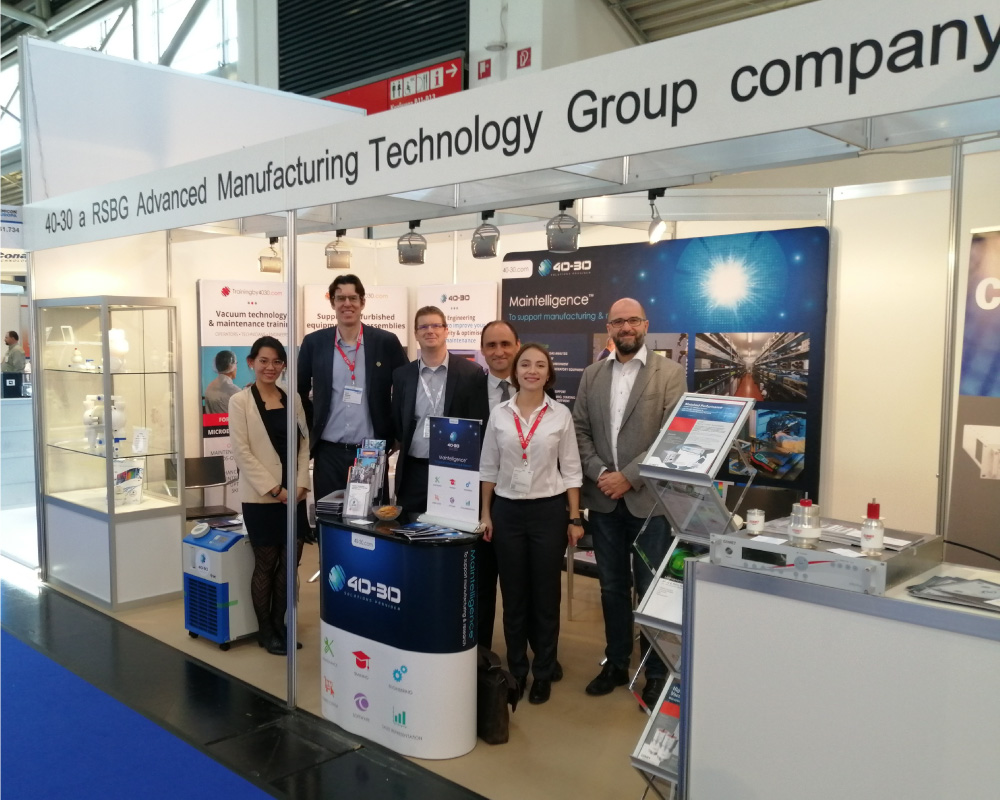 40-30 team with Heiko Bierbrauer, representative of ASTI (Saint-Gobain) and Patrick Schuler, Andreaa Vasiliu and Harald Landes of COMET.
Thank you all for making our participation in Semicon Europa 2019 such a success once again.
We would like to take this opportunity to thank our customers, partners and all the companies we met on our stand and we hope you had a good time at the exhibition.
SEMICON Europa 2019 was a great opportunity to highlight our service offer, as well as various high-tech equipment.
We are at your disposal if you have any questions or comments to share.
We look forward to seeing you again in the near future.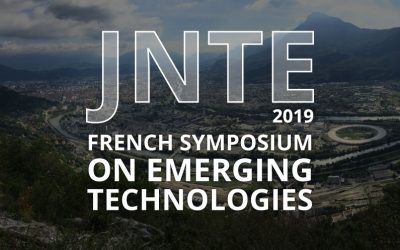 40-30 at the French Symposium on Emerging Technologies (JNTE 2019) on November 25th to 27th, 2019 at the MINATEC conference centre in Grenoble.
read more