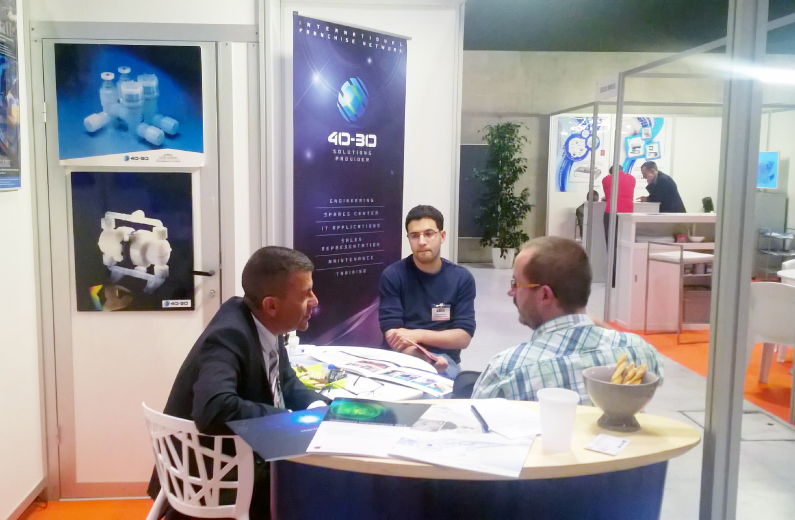 Join us at the 2017 French Vacuum Exhibition, on June 27th and 28th, booth #33
Do not miss the next French Vacuum and Materials Treatment Exhibition that will be held at the Nice Acropolis Convention Center.
If you're looking for a comprehensive vacuum training, a reliable adapted cost-effective vacuum maintenance service for your industrial or academic application, or you're just willing to discover our extensive solutions portfolio, please be our guest at booth #33.
For more information and to register, visit the Vacuum Exhibition website.
About SVTM 2017 exhibition
French Vacuum Exhibition brings together top supplier companies, service providers, innovators and leading research groups for a high-quality two-day event where visitors can handle equipment, instruments, components and watch demonstrations.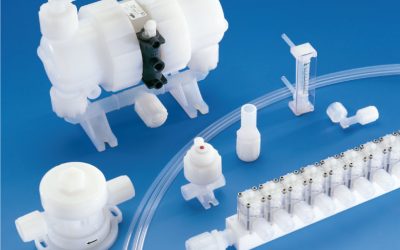 40-30, in collaboration with the SAINT-GOBAIN Group, guarantees the continuation of deliveries and maintenance service of ASTI-FURON products.
read more