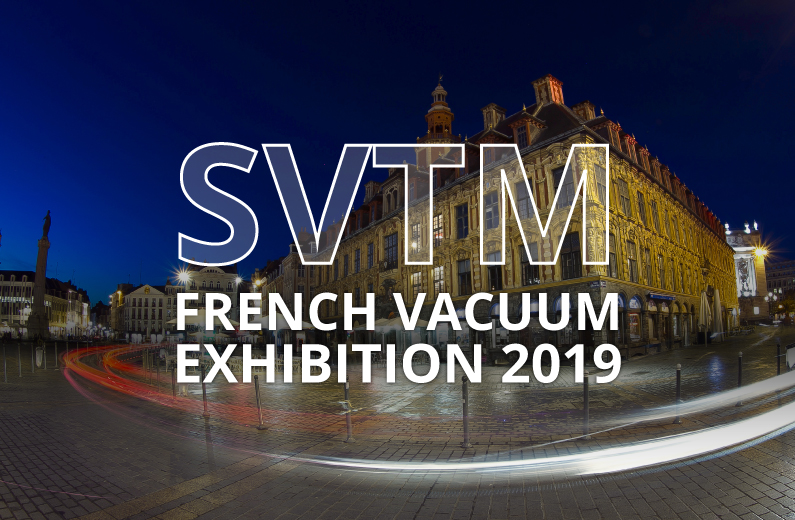 40-30 at the 2019 Vacuum Technologies and Materials Treatment Exhibition (SVTM)
The Vacuum Technologies and Materials Treatment Exhibitionwill be held in Lille Grand Palais on Wednesday 3 and Thursday 4 July, 2019.
Come and discover our maintenance and engineering solutions on vacuum technologies with our specialists who will be at your disposal to meet you and answer all your questions in order to provide you with solutions and advice adapted to your needs.
40-30 is committed to providing the best support solutions for the operational control of vacuum equipment by adapting its offer to the strategy of its customers in industry, research centres in France, Europe and Asia.
We will also be pleased to show you our portfolio of services that complements the vacuuming activity. Our offer covers industrial electronics, radio frequency, decontamination of mechanical parts and sub-assemblies for ultra-clean applications, solution training and sourcing.
Order your free badge and meet us at booth # 58!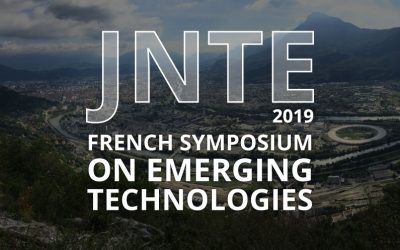 40-30 at the French Symposium on Emerging Technologies (JNTE 2019) on November 25th to 27th, 2019 at the MINATEC conference centre in Grenoble.
read more