Technical solutions for temperature regulation via heat transfer fluid in partnership with SMC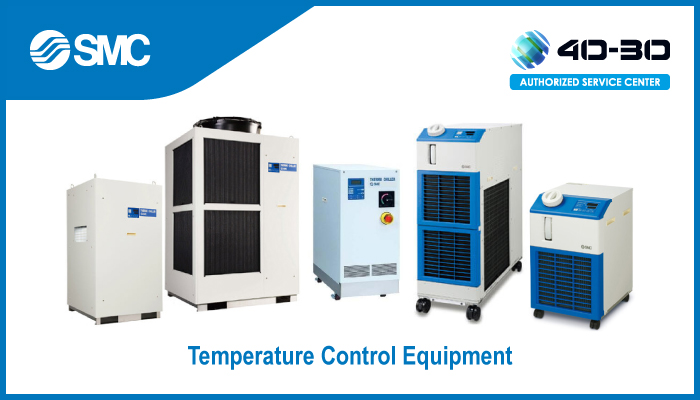 To support you in the success of your projects is our goal
40-30, in partnership with SMC, offers technical solutions for temperature regulation via heat transfer fluid.
We meet the requirements of multiple industrial applications with the supply of Chiller, turnkey installation and after-sales service.
With the support of SMC's application engineers and our product team, we can help you to develop your new projects and improve your installations in different sectors such as: Printing, Welding, Packaging, Imaging, Material Treatment and Analysis, Laser, Manufacturing process.
You can reach us at the following addresses and phone numbers:
Commercial support
supp-comm.seyssinet@40-30.fr
+33 (0)4 76 84 40 30
Stéphane Puisais
stephane.puisais@40-30.fr
+33 (0)6 78 98 84 70
We thank you for your confidence and remain at your disposal for any further information.
Contact
40-30
T +33 (0)4 76 84 40 30
supp-comm.seyssinet@40-30.fr
40-30 and SMC brochure
Download our technical brochure.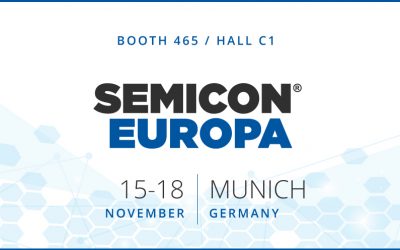 Visit us at SEMICON Europa 2022 in Munich, from 15th to 18th of November. Visit us at our booth C1-465.
read more