40-30 al ESRF User Meeting 2019
40-30 will be represented at the 2019 ESRF User Meeting, February 4-6, EPN Science Campus, Grenoble.
The annual event dedicated to the ESRF user community: learn about, discuss and experience the science and cutting-edge research made with ESRF synchrotron light.
40-30 is proud to partner with leading European research instruments that work on long-term solutions for major challenges facing society, industry and science.
About ESRF
The ESRF is the world's most intense X-ray source and a centre of excellence for fundamental and innovation-driven research in condensed and living matter science. Located in Grenoble, France, the ESRF owes its success to the international cooperation of 22 partner nations, of which 13 are Members and 9 are Associates.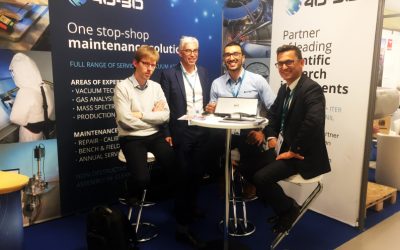 We would like to take the opportunity to thank our customers, our partners and all the companies we met. It was a pleasure to welcome you to our booth and to participate in the B2B meetings that were of great quality. We hope you had a good time at the event, and that...
leer más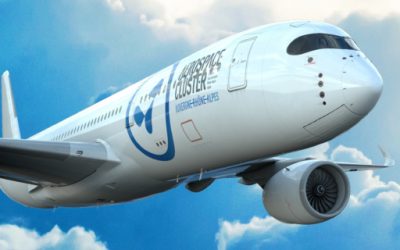 Aerospace Cluster, network of aerospace and defense industry players in Auvergne-Rhône-Alpes region Aerospace Cluster Auvergne-Rhône-Alpes federates all regional players (companies, research laboratories and training centres) specialised in design, production and...
leer más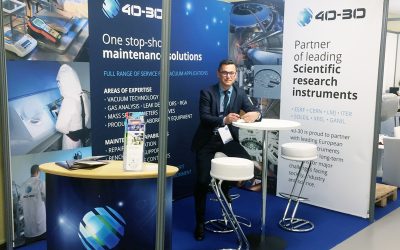 40-30 is pleased to seeing you to booth 56 of the ITER Business Forum until March 28, 2019 at the Palais des Congrès Antibes Juan-les-Pins. 40-30 takes part in this great adventure as an industrial support in vacuum technologies and in particular with NDT (Non...
leer más