IBF/19, un éxito maravilloso!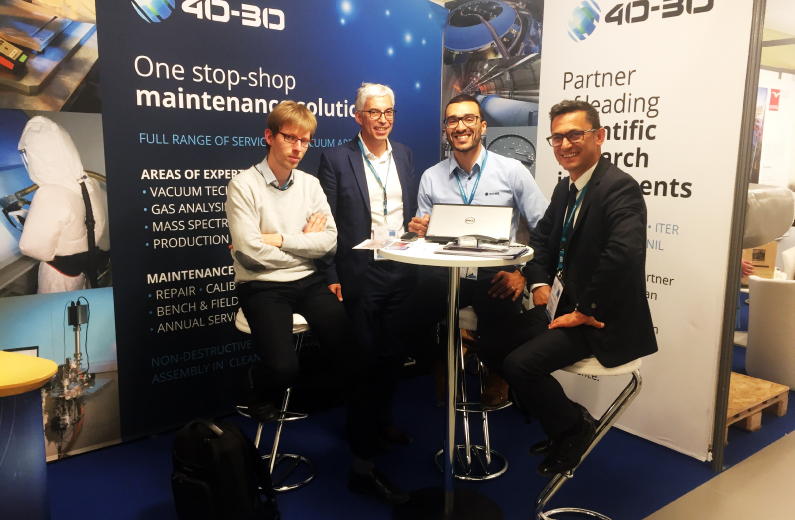 We would like to take the opportunity to thank our customers, our partners and all the companies we met. It was a pleasure to welcome you to our booth and to participate in the B2B meetings that were of great quality. We hope you had a good time at the event, and that you enjoyed our entire service offering.
Please do not hesitate to contact us if you have any questions or feedback that you would like to share.
We look forward to seeing you,
The 40-30 team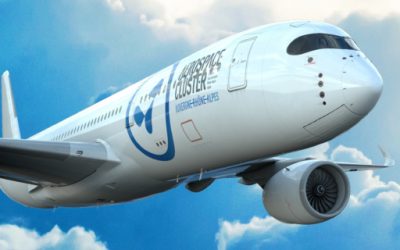 Aerospace Cluster, network of aerospace and defense industry players in Auvergne-Rhône-Alpes region Aerospace Cluster Auvergne-Rhône-Alpes federates all regional players (companies, research laboratories and training centres) specialised in design, production and...
leer más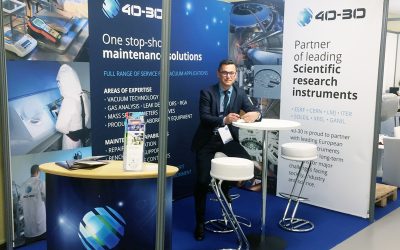 40-30 is pleased to seeing you to booth 56 of the ITER Business Forum until March 28, 2019 at the Palais des Congrès Antibes Juan-les-Pins. 40-30 takes part in this great adventure as an industrial support in vacuum technologies and in particular with NDT (Non...
leer más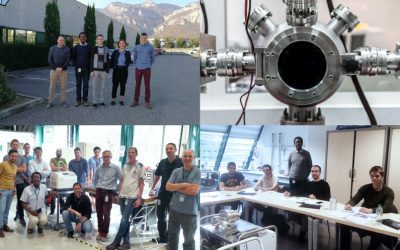 Technicians, engineers and PhD students from IMEC in Belgium, CERN in Switzerland, LIST in Luxembourg, CLPU and ALBA Synchrotron in Spain came to the 40-30 Grenoble sites in 2018 to spend a few days with Michel THIAM. Michel, a 40-30 research engineer and consultant,...
leer más