40-30 offers distance learning courses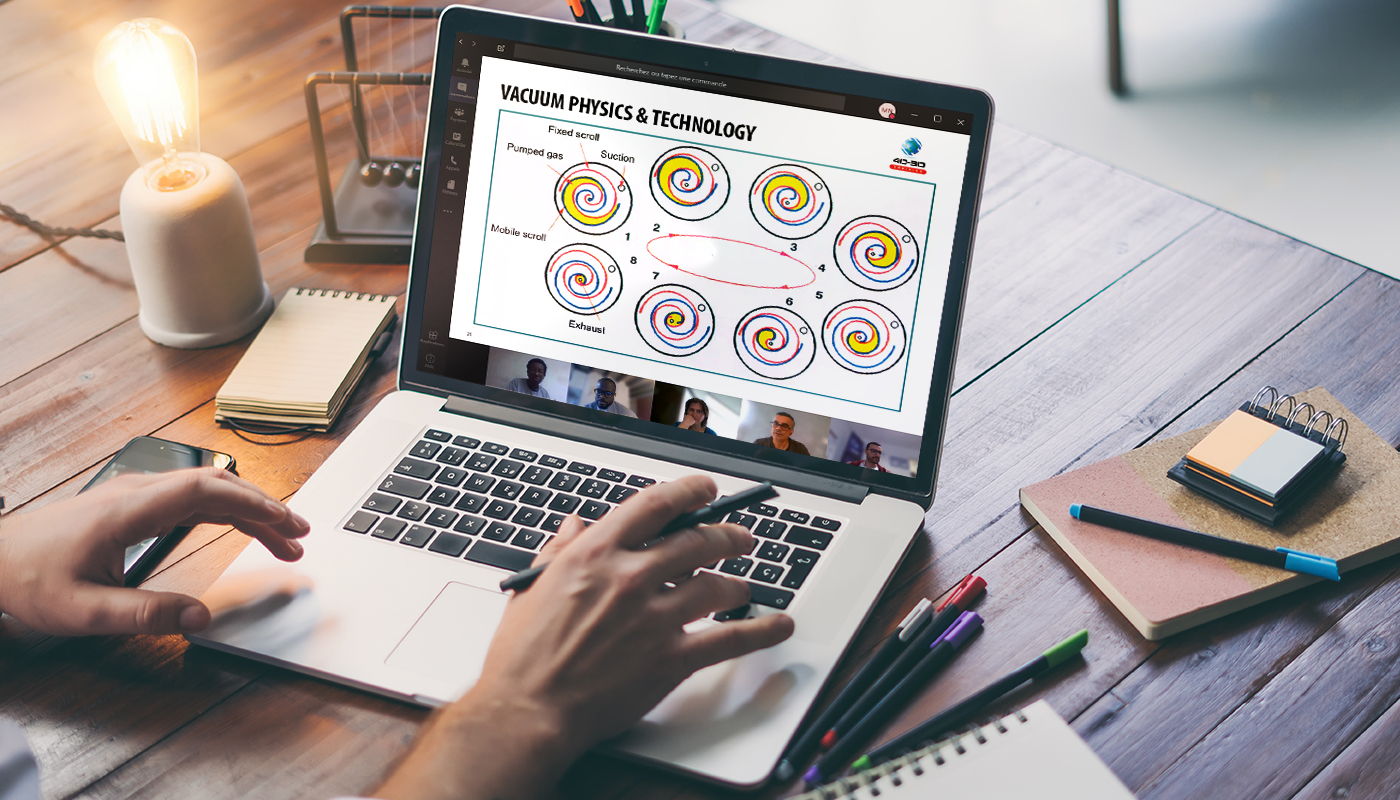 Since 2016, 40-30 has been experimenting with distance learning in different ways: the creation of a MOOC on the wide subject of Vacuum Technology and Applications, the use of a collaborative e-learning platform and videoconferencing based on Microsoft Teams software. As a result, several e-learning courses had been created in French and English and about forty trainees used them.
As soon as the confinement was set up, the 40-30 Training BU was ready to share all this experience and quickly offered professional distance training.
Despite the impossibility of organizing face to face training, our activity was thus able to meet the wishes and needs of our customers and enabled them to maintain a social and professional bond during this period of confinement.
"4 days after the implementation of the confinement, a training session was organized with 10 participants" says Laurence Freulon, the head of the training activity at 40-30.
40-30 now offers 11 distance technical training modules in French and 8 in English. The training courses, which can last 8 to 40 hours long, can accommodate up to 8 participants.
Accessible on computer, tablet or mobile phone, the courses are held in two stages:
A 1st asynchronous part: the trainee receives his codes in order to connect to the platform which will allow him to learn in a playful and progressive way including texts, videos and online quizzes.
Then follows the synchronous part: the trainee is in a virtual classroom for half a day with the support of an experienced trainer with whom he can interact.
"In 1 month, CEA, IPVF, AIRBUS B.E.A, PHOTOWATT, ST MICROELECTRONICS ITALY, SOPRODI, CERN, … have trained their staff or expressed their interest in the formula," says Laurence Freulon.
In order to optimize learning, feedback is systematically given to each participant. "The interaction has been initiated" as one AIRBUS participant pointed out.
For some trainees, at the end of the confinement, the practical work part will be planned in 40-30's centers or on customer's site.
The training team is working hard to create new training courses and offer them on a large scale.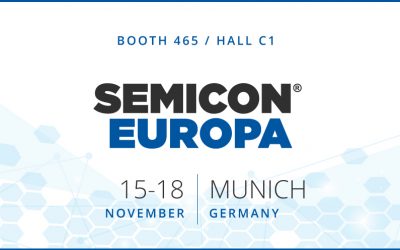 Visit us at SEMICON Europa 2022 in Munich, from 15th to 18th of November. Visit us at our booth C1-465.
read more