40-30 is a member of the Aerospace Cluster Auvergne-Rhône-Alpes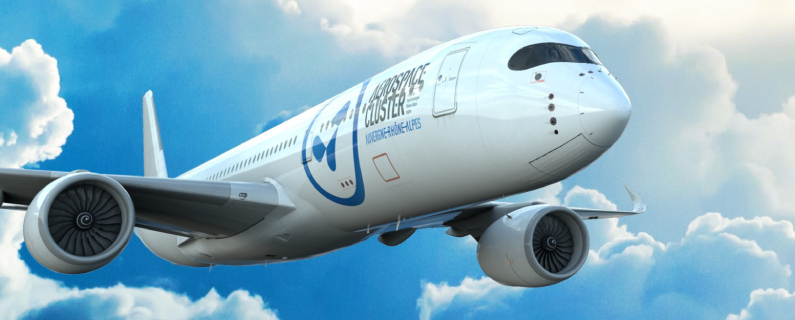 Aerospace Cluster, network of aerospace and defense industry players in Auvergne-Rhône-Alpes region
Aerospace Cluster Auvergne-Rhône-Alpes federates all regional players (companies, research laboratories and training centres) specialised in design, production and sales of aerospace technologies, products and services. Its ambition is to accelerate the aerospace & defense sector development in Auvergne-Rhône-Alpes and bring together skills, energy and resources for development and growth of the regional industry.
40-30 provides NDT (Non Destructive Testing) leak testing, metrological verification and many other services for maintaining installations in operational condition. 40-30 also designs test benches for the qualification of sub-assemblies installed in aircraft for civil and military aviation and space applications.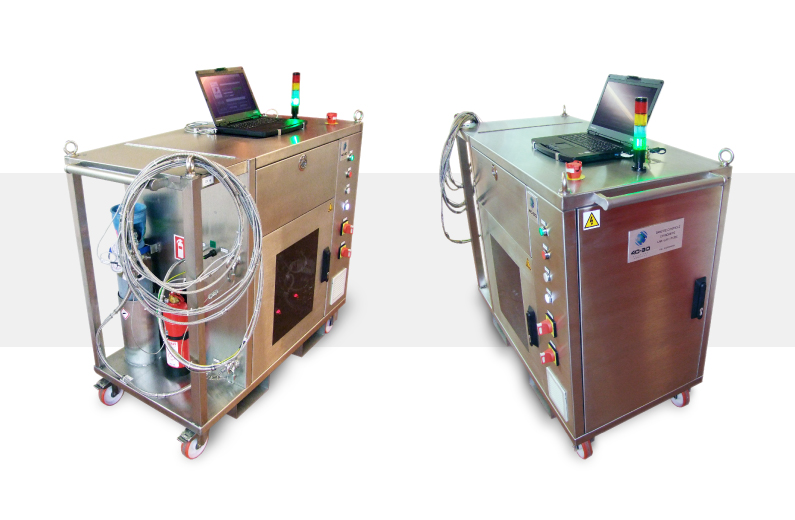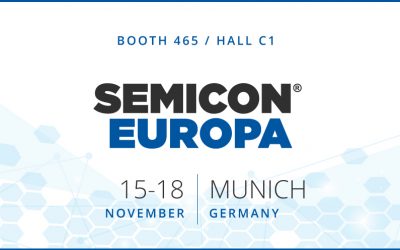 Visit us at SEMICON Europa 2022 in Munich, from 15th to 18th of November. Visit us at our booth C1-465.
read more