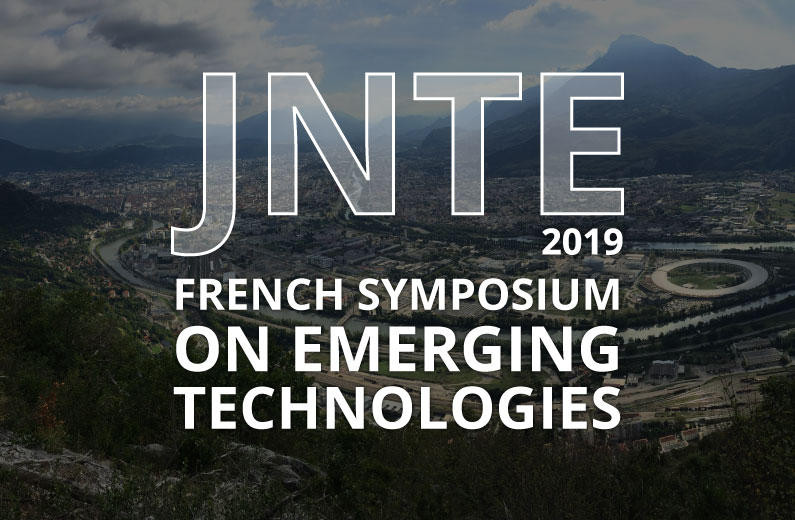 40-30 at the French Symposium on Emerging Technologies (JNTE 2019) on November 25th to 27th, 2019 in Grenoble.
The sixth edition of JNTE will take place at the MINATEC conference centre in Grenoble.
These symposium will bring together the main actors in the French-speaking scientific community, involved in the development of applications in the fields of optics, photonics, nanostructure physics, electronics, chemistry, biology…
We will be pleased to present our activities and our latest developments during these days.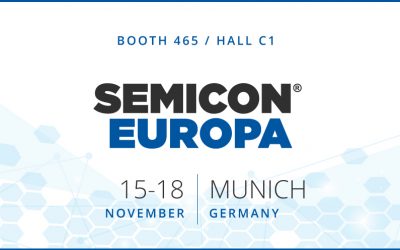 Visit us at SEMICON Europa 2022 in Munich, from 15th to 18th of November. Visit us at our booth C1-465.
read more